Selling Your Home in Tupelo, MS
You've finally done it. After weeks or months of marketing your home, holding open houses and deep cleaning constantly to impress potential buyers, you've finally found someone who wants to purchase your home.
Now what?
Closing on a home or commercial property is more than just signing a dotted line, shaking hands and walking away with more money in your bank account. What happens if you get a clouded property title, which has possible errors in reporting, liens or other legal issues? What if a problem comes down the road related to your title even after triple-checking the wording on it? That's where we come in.
The closing process doesn't have to be complicated. When you work with Harrison Law Office PLLC in Tupelo, MS, we'll help you breeze through your real estate closing while making sure it's done right and you are properly protected against possible title issues.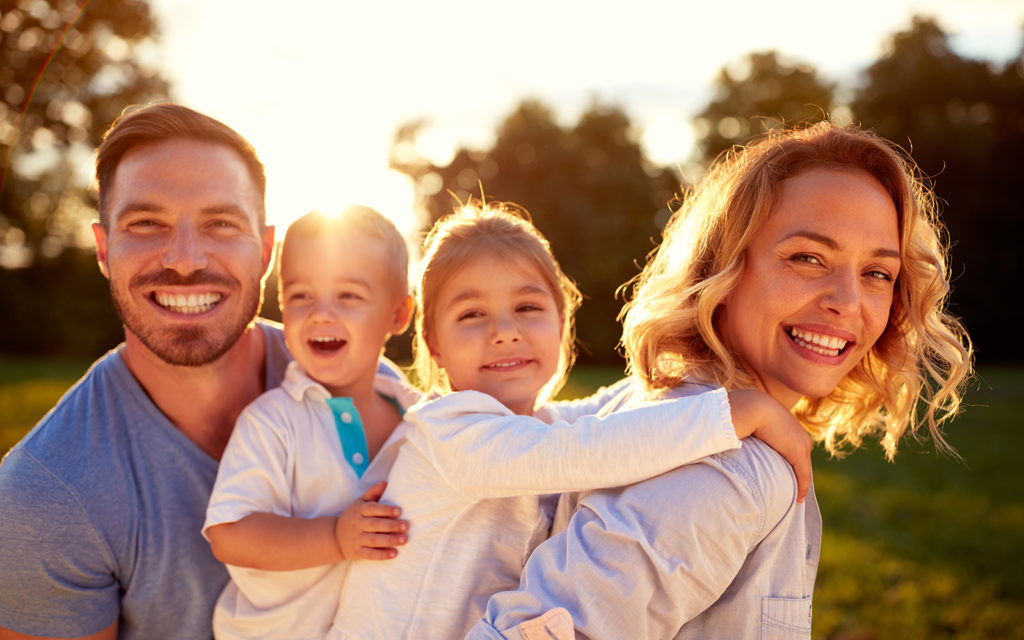 How We Can Help You Close on a Residential or Commercial Title
Title Examination
When you receive a real estate purchase agreement or a request from a bank or mortgage broker, you will need a careful examination of the title. At this stage we will uncover any restrictions to use, encroachments, easements, liens, or judgements to determine if the title is transferable to you. We will identify any existing mortgages against the real estate that will need to be satisfied at closing.
Title Insurance
Title insurance protects you and your lender in the event a future problem found with the title. It can protect you against a number of unforeseen problems, like forged documents with no title transfer to the real estate, forged satisfactions or releases of mortgages, impersonation of the true owners of the land by fake people, or even forged mortgages entirely. We will help make your options clear and understandable, so that your title is properly protected.
Group Coordinator
We communicate, on your behalf, as an expert to not only to lenders and buyers, but also other groups who may need to be consulted in your title closing. This can include surveyors, merchants, real estate brokers, the mortgage holder, your insurance company, home inspectors, contractors, the county tax department, and other groups. We ensure everyone is on the same page, so the closing can go as smoothly and quickly as possible.
Reviews Of Documents
As the closing process comes to an end, we will be there to review all the documents related to the real estate and loan closing. We'll also help explain the purpose of any documents attached to the closing, such as a deed, a deed of trust or a settlement statement.
Distribution Of Money
After checking everything one last time, we will cross-check again at your local registry to update the title and record your deed and/or deed of trust. We'll then send a final opinion to the title company and pay the title company its premium. After that, we distribute any and all other fees related to the transaction, which can include real estate brokerage fees, county taxes, payoff for existing loans, pest inspection fees, homeowner association dues, and more.
Don't let the threat of potential title disputes or issues loom over what should be a joyous occasion. Selling your home or commercial property should be a time for new beginnings, not new worries.
Learn more about how we can help you close on your title. Call 662-269-3543.