At Harrison Law Office PLLC we're not here to bog you down with unnecessary jargon that leaves you feeling helpless trying to plan for the future. We talk like you because we are you—we are entrepreneurs, business owners, and families.
We understand what it takes to start a business from scratch, watch it grow, and turn that business into a venture that improves the world around you. We know what it's like to sell your home or business property for the first time. We also know you want to protect the future of your business or family for years to come. Let our experience and expertise be your guide through these journeys.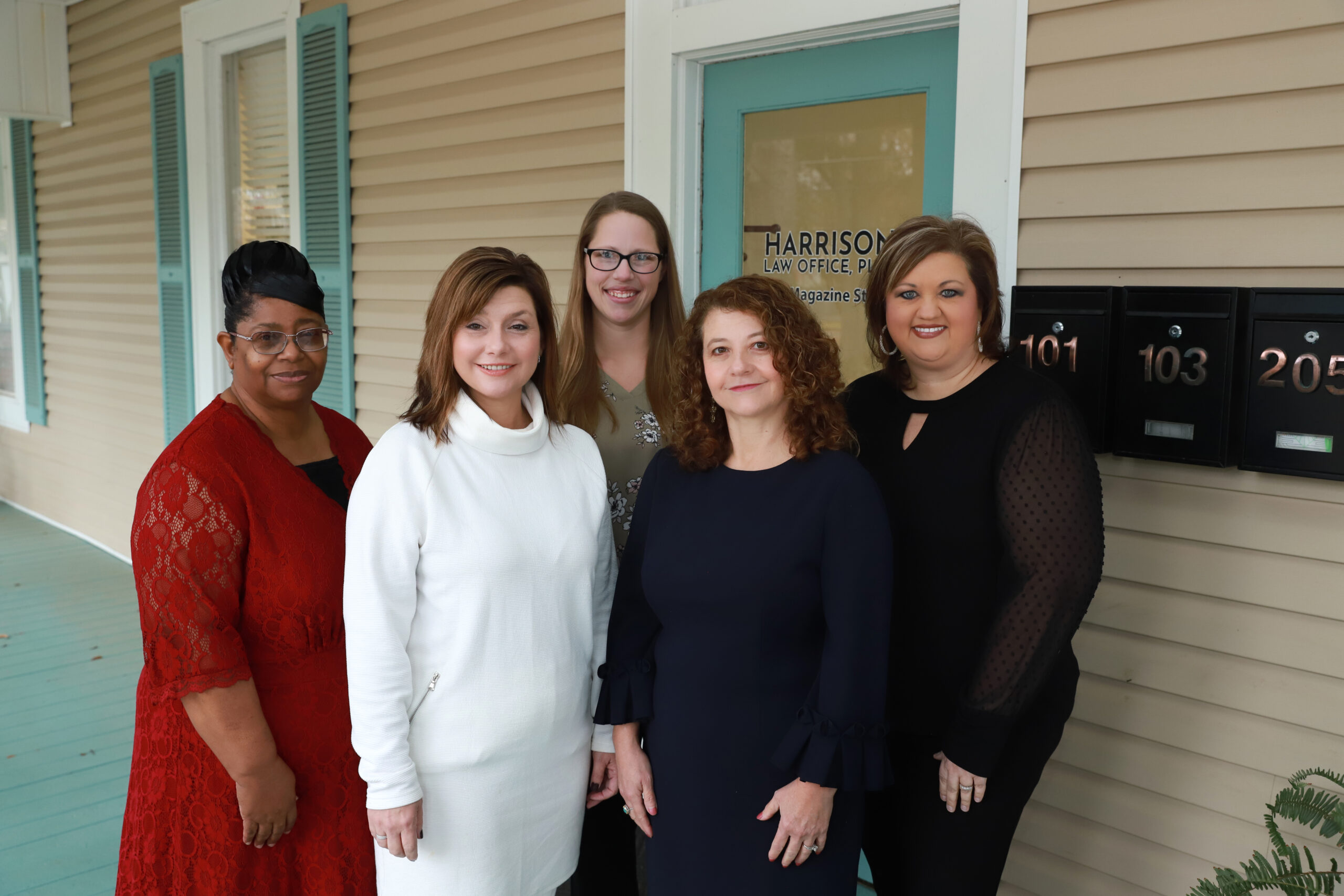 Check out our Estate Planning Blog:
As real estate agents, it's important for us to have trusty closing attorneys - Melissa Harrison and team are exactly that! Not only are they experienced, but they are quick to communicate with you. We love our quick and easy closings with Melissa, Jayme and Connie! Highly recommend.
Brenda Estes, Blair Finley, & Bethany Scott
I would love to give a high rated testimonial Harrison Law Office. My wife and I have worked with Melissa and her office staff on numerous occasions; bought and sold property, deed changes, living wills, and multiple consultations. Melissa has gone above and beyond to meet all of our many needs and personal requests. She has also been available during off hours when a need would arise. I highly recommend Harrison Law Office to others looking for services they offer.
Rodney Rodgers
I needed some adjustments to my will and dreaded having to deal with the few changes fearing it would be a painful process. I used Melissa and she not only made it easy but educated me and was so pleasant throughout the very short process. It was such a pleasure I no longer fear dealing with attorneys! She is very fair in her pricing too.
I have sent others to Melissa who have said the same. I can always refer her with confidence!
Linda Hale
Melissa Harrison and the staff at Harrison Law Firm have always provided my family with excellent service for land sales, mortgage closings, loan agreements, and family wills. In fact, the two wills Melissa wrote for our joint estate are far more professional than any of the wills written for my wife and I by previous attorneys — her wills are much more comprehensive and detailed. I've found Melissa is easy to contact when we've needed her legal advice, and that advice has always been exemplary. I have complete confidence in Mrs. Harrison and her staff to handle all our legal needs.
Stephen & Patti Thompson
I have had the privilege of working with Harrison Law Office on several occasions over the past few years. They have helped me with business documents, real estate transactions and estate planning. In each case, the team has made it easy for me. All of my questions have been answered and the work was completed efficiently and accurately. I love working with Melissa and the team!
Charlise M. Latour
My Wife and I refinanced our home recently, the mortgage process seemed endless and became frustrating. Ms Melissa and her teams professionalism and knowledge put our mind at ease and guided us through the process of closing on our home. Thank You Ms Melissa for the smooth transition of our closing.
Bruce Milner