Lender Services In Tupelo, MS
Change is constant in the world of lender services. That's why our team at Harrison Law is dedicated to staying current on regulatory law and complies with the best practices set out by The American Land Title Association (ALTA). We work with lenders providing local, knowledgeable and steadfast solutions to an itinerary that follows lender and clients requirements. We're passionate about providing complete peace of mind for our clients as they navigate the lending process.
We efficiently, securely and accurately provide:
Title Orders

Tile Commitments

Closing Protection Letters (ICL/CPL)

Insured Closing Letters

Owners Policies

Title Certificates

Preliminary HUD-1/Loan Estimates

Communication of Fees and Expenses of Closing Transactions

Lenders Policies
Our office ensures our clients are counseled through all title and loan documents associated with their transaction to a degree that they are knowledgeable intelligent of all aspects of closing details.
Don't hesitate to give us a call if you are looking for a local professional, lending service partner. Call 662-269-3543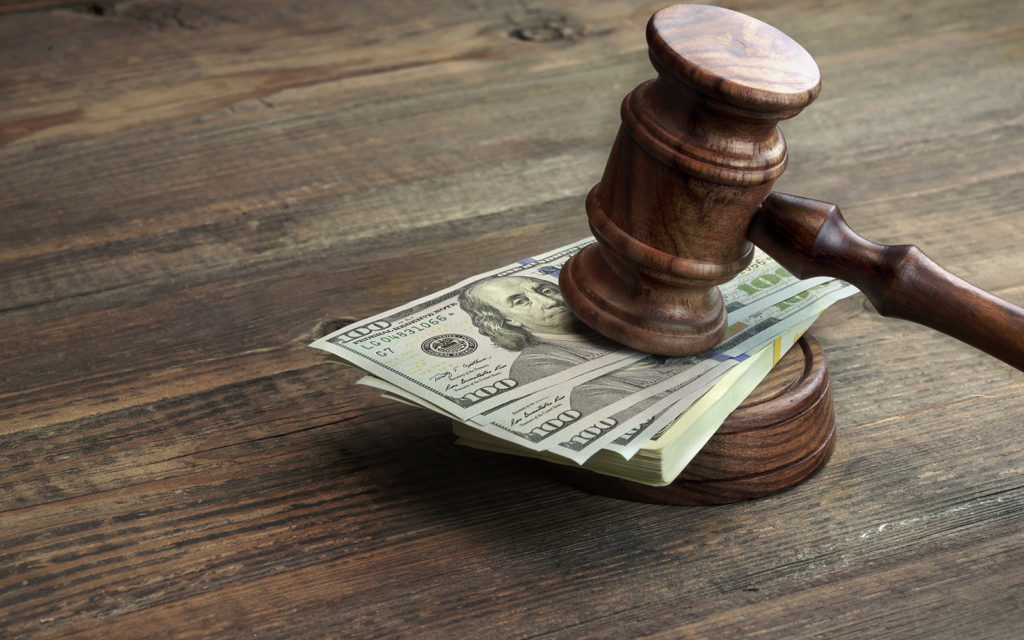 Mortgage Calculator: Get an estimate of what you can expect to pay with this intuitive tool.
Flat Rate Fees: I never ask my clients to pay an hourly rate. Instead, I offer affordable flat rate fees. Affordable memberships broken down on a monthly basis are available for my family business clients to ensure they receive the personal attention for any of their legal issues, with zero surprises about legal fees. I have a great team at our office who loves working with our clients. They are happy to answer any questions and serve client needs in between our regular meetings or calls.