Probate of Estates, Chancery Matters (Contested and Uncontested), Criminal Matters
HLO is delighted to be working with Maria Liu, in an Of Counsel relationship offering legal services in the probate of estates, as well as other contested and uncontested Chancery Court matters and criminal matters.  Our goal here at HLO is to serve as your trusted resource for all of your legal needs to make handling your legal business as simple and convenient as possible.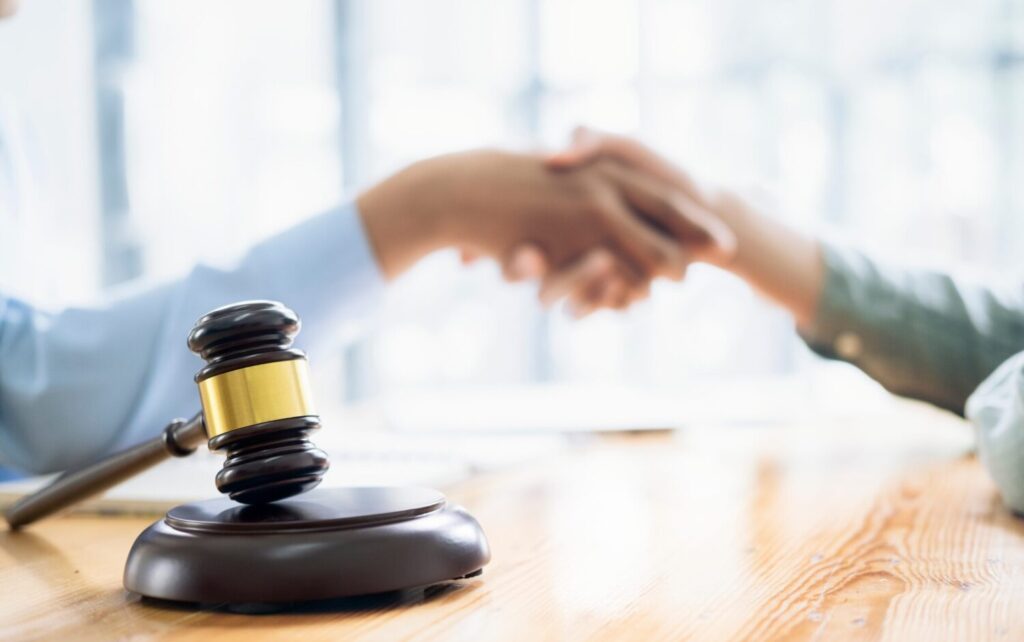 If you have a title situation that requires chancery court involvement to obtain a clear title, we can offer the convenience of handling that Chancery matter and then taking that file all the way to closing once the title is cleared, all under the same roof.
In addition to more than two decades of experience, Maria and our team offer an understanding and empathetic approach to working through what can sometimes be less than ideal situations. Reach out for time to meet with us if you need caring assistance and advice from a trusted and supportive source.