Commercial Real Estate in Tupelo, MS
Commercial real estate closing is one of our specialties at Harrison Law Office PLLC in Tupelo, MS. From phase one inspection to closing, our team will be with you every step of the way.
The purchase and or re-development of commercial property can be a good investment when you hire the right legal team. Our legal practice covers all seven pillars of the American Land Title Association. Attention to detail is a key element of every commercial transaction. Melisa Harrison and team have the expertise that is invaluable to the budding entrepreneur and equally dealing with property moguls.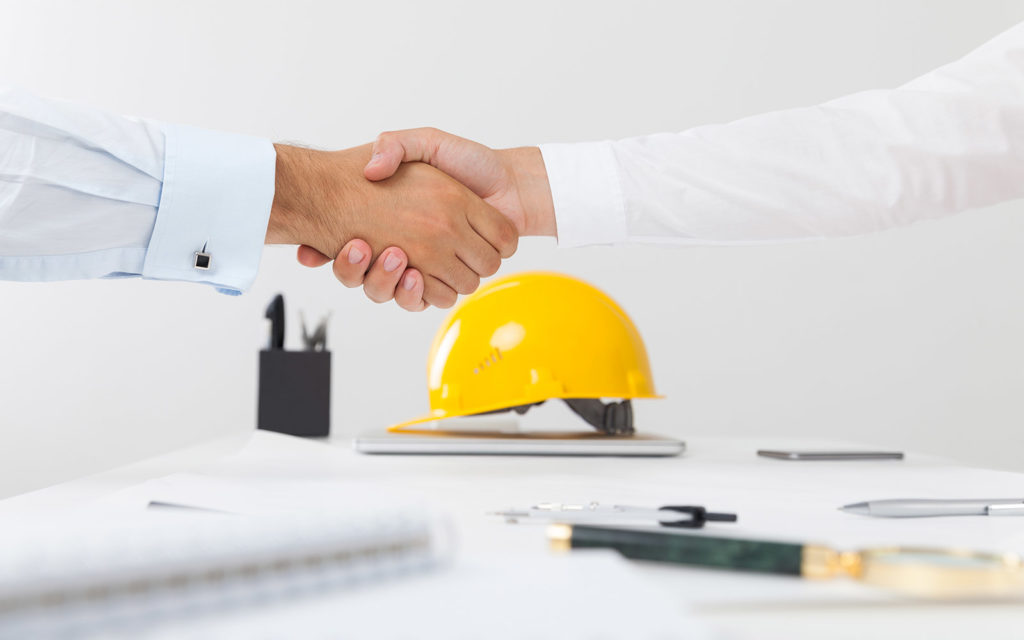 Let our team guide you through every step of the Commercial Real Estate Closing process. Call 662-269-3543