Last Will and Testaments, Revocable Living Trusts, Health Care Directives, Power of Attorney, and More.
We stay pretty positive here at HLO, but when it comes to this area of practice, there is no way around it, 100% of us are going to need an estate plan one day. Even those of us who work in this area can be tempted to put this reality out of our minds, but when we approach the topic from the right perspective, estate planning can actually be a joy instead of a source of anxiety or concern.
CHECK OUT OUR ESTATE PLANNING BLOG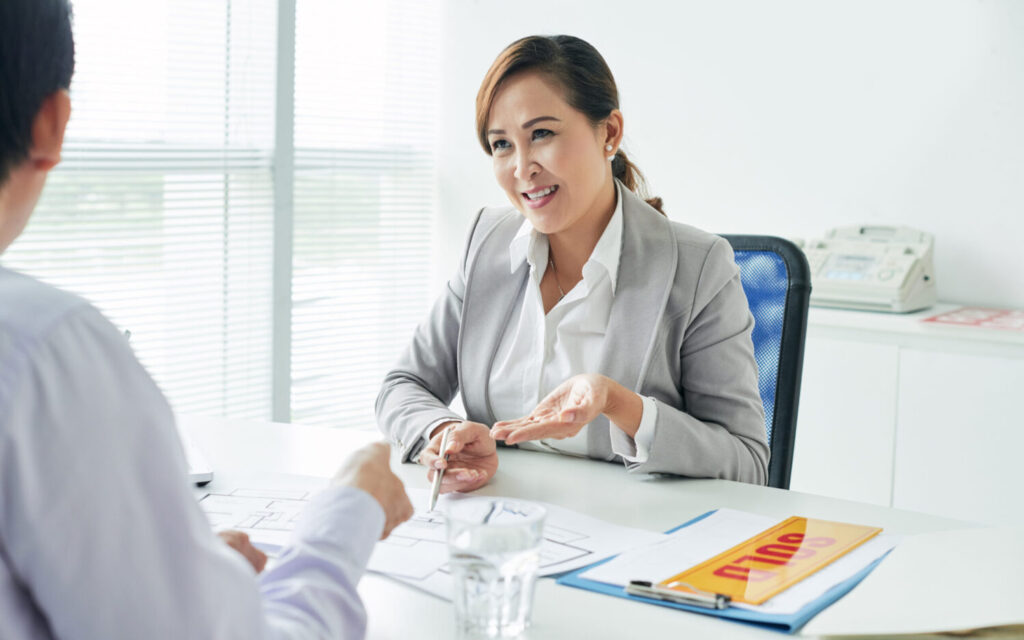 First of all—when doing estate planning right, you have no choice but to get all of your "ducks in a row" in terms of your financial situation and we help you to do just that.  You don't want to set up a trust or estate plan and then fail to make sure you hold your property in the appropriate way.  For instance, if you set up a Living Trust but fail to deed the real property you hope to transfer through the trust into the trust, you've wasted your time (and money).  We help you take the time to sort out exactly what you own and what you want to happen to that property when the time comes.
Second of all—every situation is different and we want to be sure you choose the plan that suits your needs.  We offer packages that range from simple to highly complex.  Maybe you want to do more than just leave a set of documents for those you are leaving behind, and want to choose a package that includes a legacy video produced with one of our trusted film professionals for a priceless gift your loved ones can cherish and pass on for generations to come. Perhaps you need something simple and easy, and don't want to be bogged down with a lot of complications.  We are here to advise and assist you make the right choice for your unique situation.