At Harrison Law Office PLLC we treat you differently than a traditional estate or business lawyer. We're not here to bog you down with unnecessary jargon that leaves you feeling helpless trying to plan for the future. We talk like you, rather than like our colleagues, because we are you—we are entrepreneurs, business owners and families.
We understand what it takes to start a business from scratch, watch it grow and turn that business into a venture that improves the world around you. We know what it's like to sell your home or business property for the first time. We also know you want to protect the future of your business or family for years to come. Let our experience and expertise be your guide through these journeys.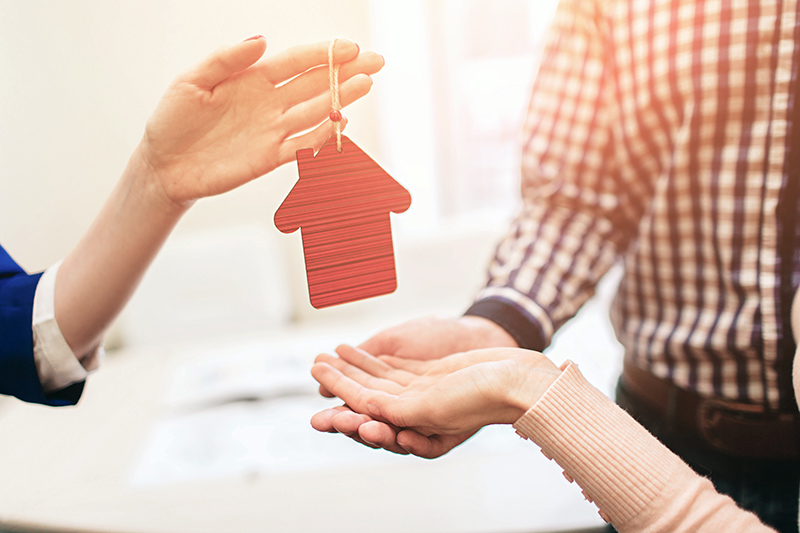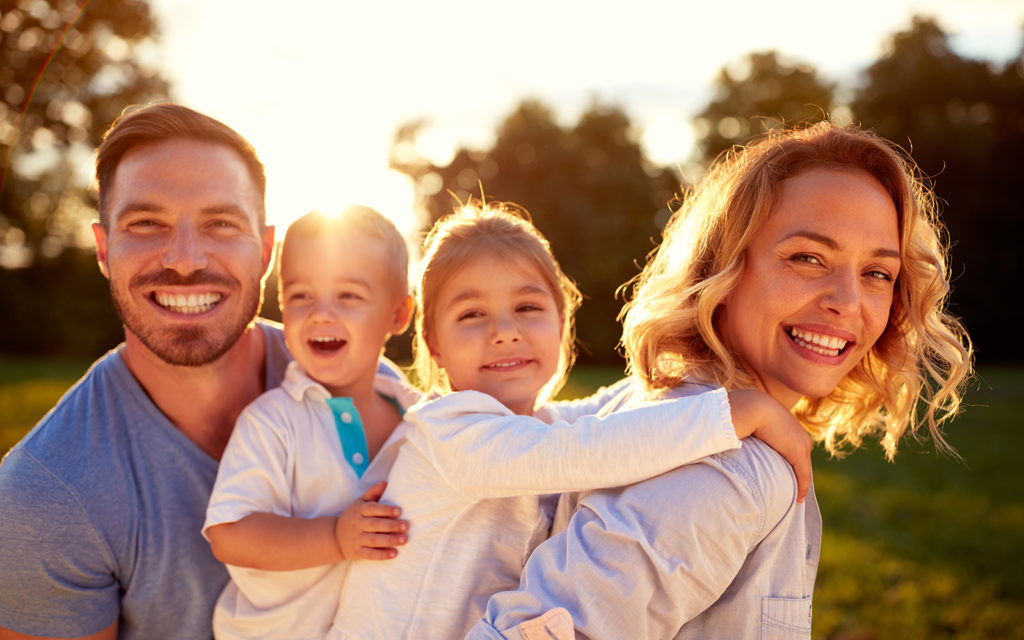 Residential
You've finally found someone who wants to purchase your home. Our team can walk you through the next steps.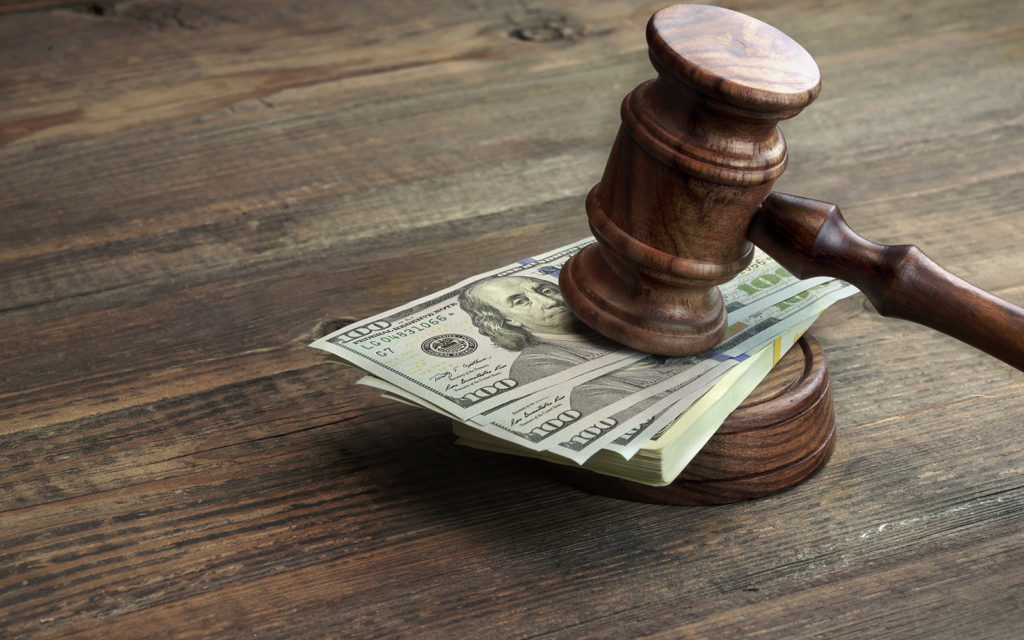 Lender
We fully comply and follow the best practices of ALTA, giving our clients complete peace of mind while working with lenders providing local, knowledgeable and steadfast solutions.
With affordable flat rate fees, there are zero surprises when it comes to legal fees.