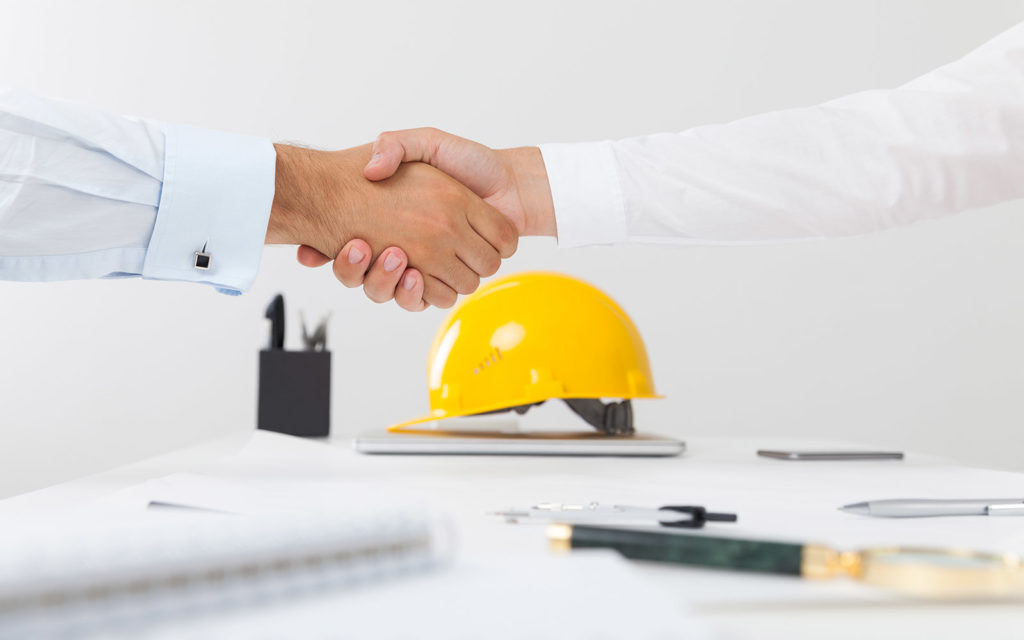 Commercial
From phase one inspection to closing, our team has invaluable expertise for budding entrepreneurs and experienced property moguls.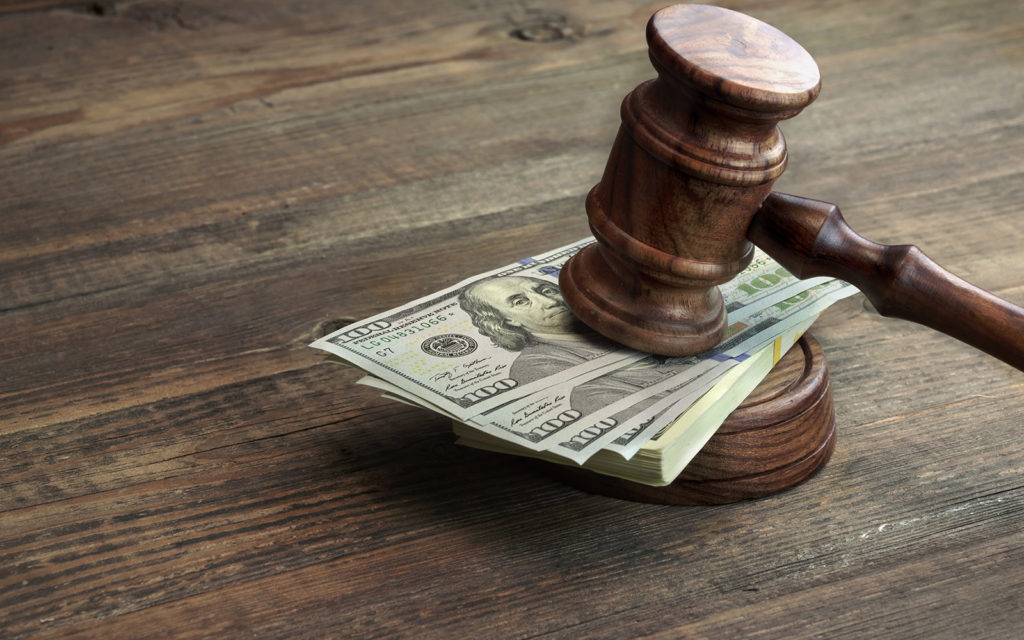 Lender
We fully comply and follow the best practices of ALTA, giving our clients complete peace of mind while working with lenders providing local, knowledgeable and steadfast solutions.
With affordable flat rate fees, there are zero surprises when it comes to legal fees.